After 10 years our country has again hosting the most prestigious event in the international calendar of Sambo - the world championship for men and women.
11 to 14 this month in the capital "Arena Armeec" about 1,000 athletes from 85 countries will compete for awards.
Admission is free.
In the ladies category are 8, 9 men are in two styles, sports and combat sambo.
Bulgaria will be represented with full teams as very real hopes for some titles.
This was announced today by the assessment of two senior coaches of the national teams Vasil Sokolov and Rumen Dimitrov Twins.
The composition of women is rejuvenated, there are only two titled players - champions and medalists of world and European championships.
These are Maria Oryashkova in cat.
80 kg and Kalina Stefanova in 56-kg, announced in the Press Club "Bulgaria" Sokolov coach.
The burden of expectation for success, added the specialist.
The remaining 6 sambistki will gain experience, so after 2-3 years to wear medals.
At least 2 medals I can win chosen Sokolov in our male sport sambo.
Strong hopes for world champion cat.
62 kg by 2014 Boris Borisov and holder of many awards in the cat.
68 kg Martin Ivanov.
The composition of our team in combat sambo stands five-time world champion in the cat.
57 kg Marco Kossev, but now he has nedolekuvana injury, so coach R.Dimitrov exclude the possibility of 6th gold medal.
In cat.
62 kg However, Veselin Ivanov is ambitious to duplicate his world title from last year.
In the following two categories - 68 kg and 74 kg - will rely on European champions: Tihomir BLAGOVESTOV and Valentin Beneshev.
And in 82-kg we will keep our fingers crossed world champion from 2015 Marian Dimitrov.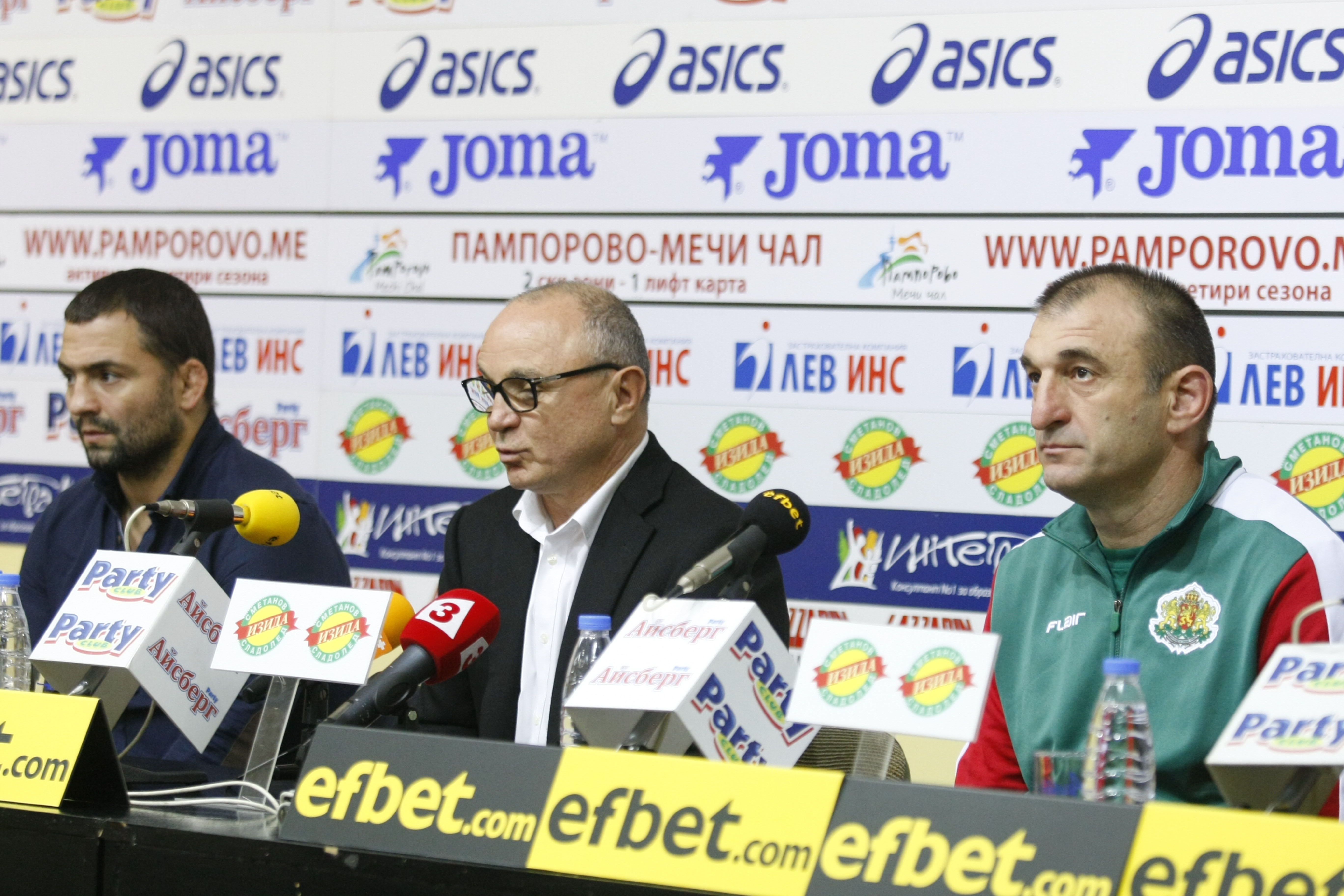 Both coaches thanked the President of the BF Sambo Prof. Rumen Stoilov, who despite extremely limited budget secured sponsors to be held 3 months training camp for national teams.
Assoc. Stoilov, on the other hand, personally thanked Prime Minister Boyko Borisov, who vitally important point is reaching out to Sambo.
It is about 150 thousand. Lev further being made of the federation to host the World Cup, but they were withheld by the Treasury.
Sports Minister Krassen Kralev has done everything necessary to motivate the need for these funds, but the Council of Ministers that would not be a fact revealed today.
The money is intended for mandatory costs such as judges' fees, medical services and others.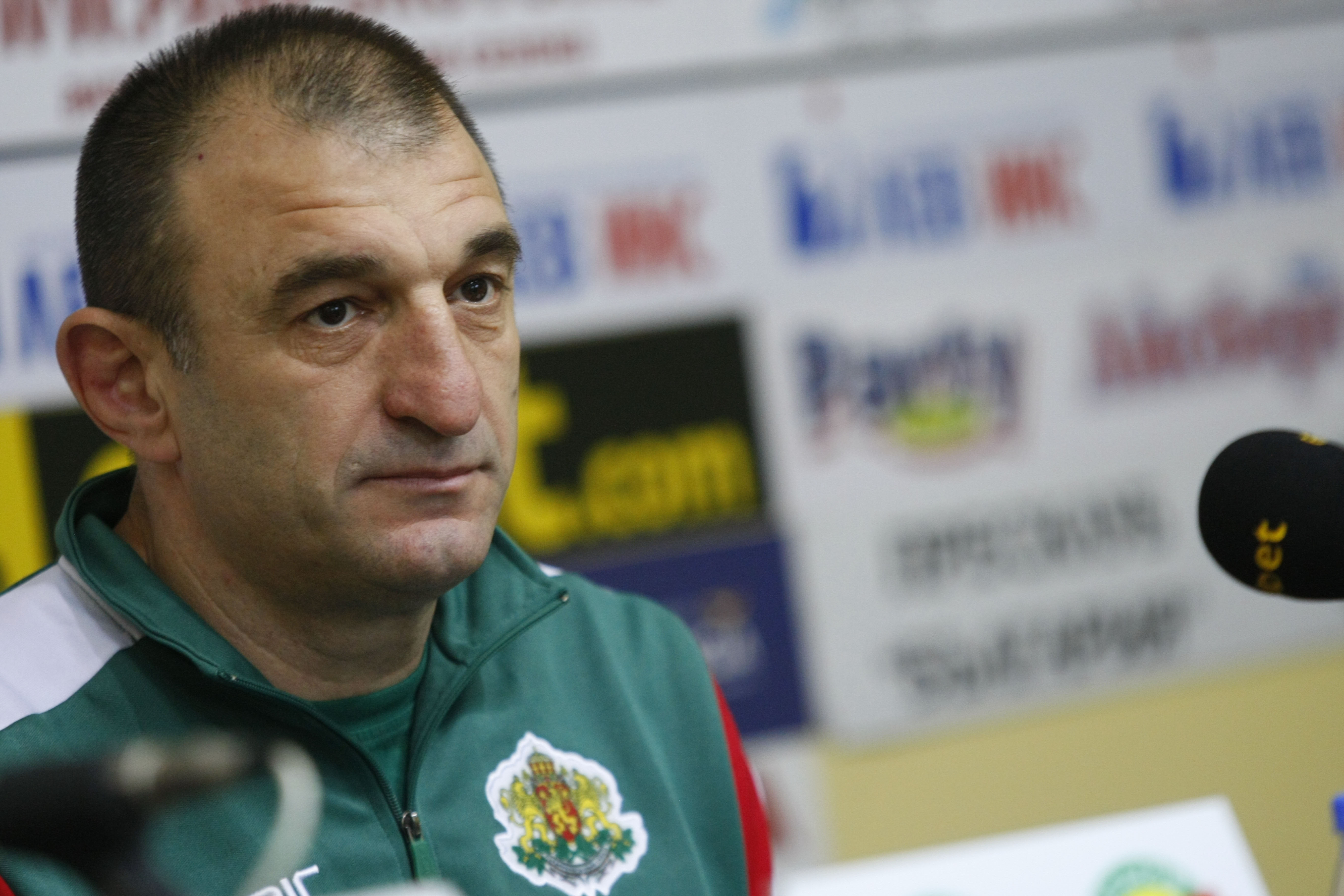 In 2017 for the preparation and participation of athletes Sambo of all age groups to European and world championships take about 140 thousand. Lev By adding and costs the remaining amount races going on around 240 thousand. lev, said Assoc. Prof. Rumen Stoilov.
He hopes the sports ministry now be turned to face and to finance not only men and women but also young generation to have a sport future.